Wealth Accelerator Academy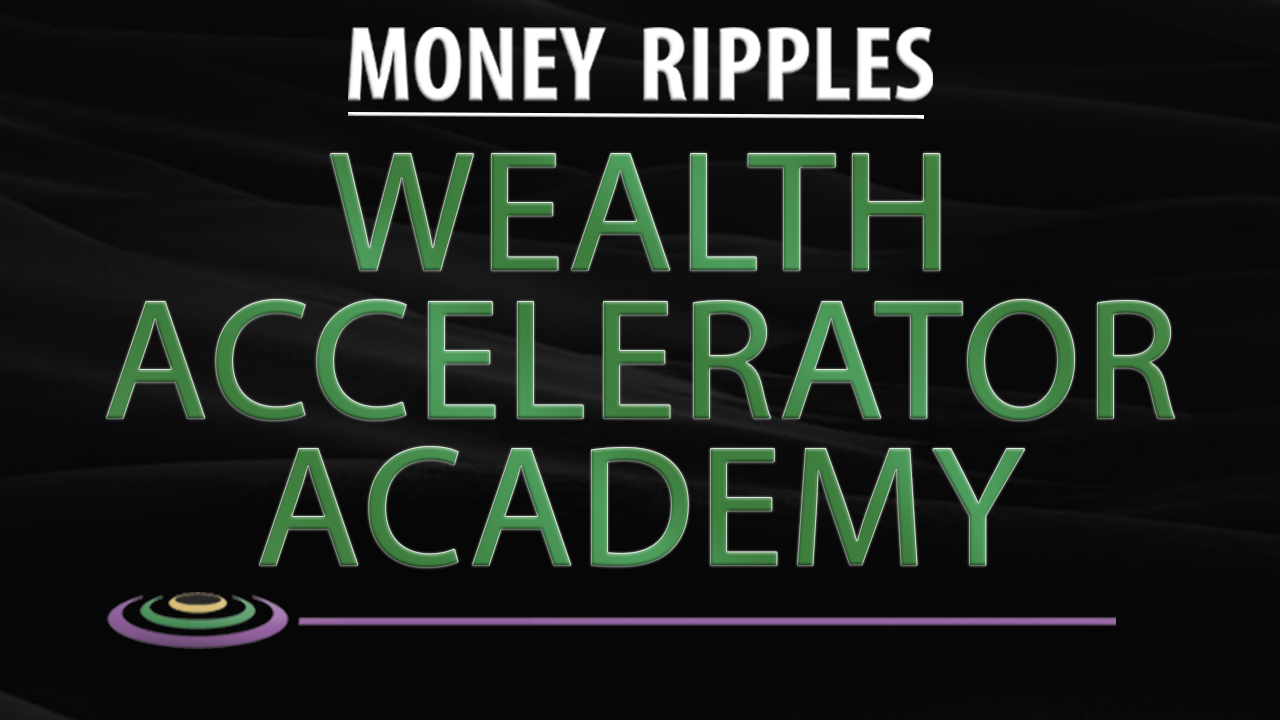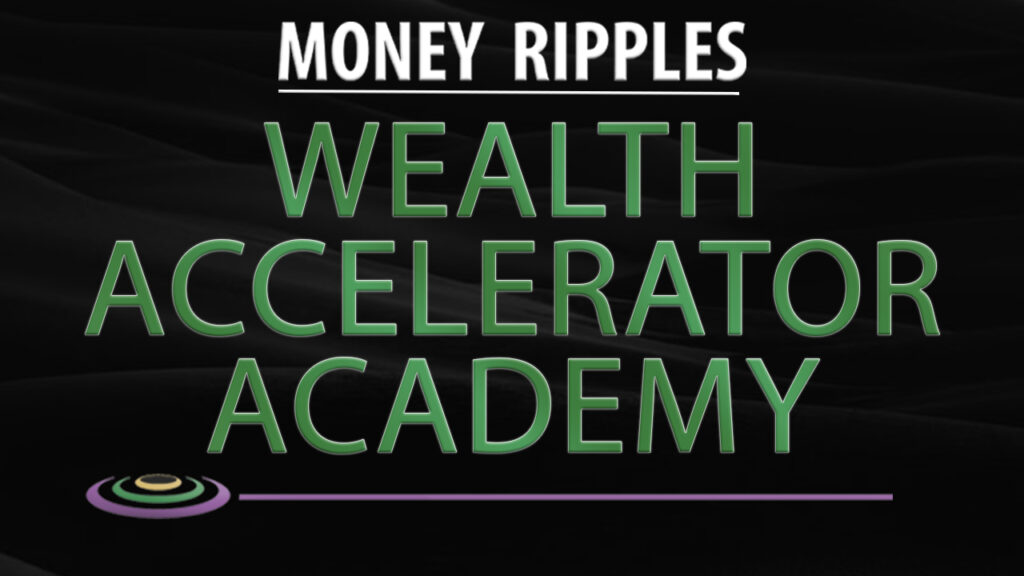 Our Wealth Accelerator Academy will help you develop a financial road map. We will teach you how to think in abundance, increase your passive income, and provide education on debt pay down strategies, investment, and infinite banking education.
The course consists of 6 lessons and activities to prepare you for your passive investing journey! We'll get you set up on your path to financial freedom. We will also be hosting virtual group coaching calls every month to discuss various cash flow topics.
The Breakdown:
Lesson 1 – Money Mindset
Lesson 2 – Increasing Cashflow
Lesson 3 – Infinite Banking – Get Your Money to Pay You TWICE
Lesson 4 – Investing Like A Pro
Lesson 5 –Real Estate: Due Diligence & Risk Management
Lesson 6 – Your Anti-Financial Plan
*We're not offering any investment or legal advice. This is an investment education course.