About Us
---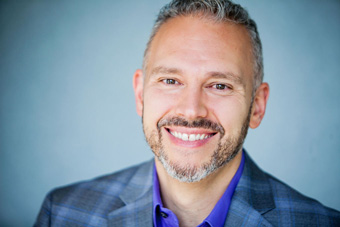 Meet Chris Miles
Chris Miles, the "Cash Flow Expert," is a leading authority on how to quickly create cash flow and lasting wealth for thousands of his clients, entrepreneurs, and others internationally! He has been featured in US News, CNN Money, Bankrate.com, and has a high reputation for getting his clients life-altering financial results in his company, Money Ripples.
After working as a traditional financial advisor and stock coach for several years, Chris came to a stark realization that the financial advising industry was not showing anyone how to quickly and safely become financially prosperous today.
After leaving that industry, Chris was able to retire when he was 28, and has since worked to teach his effective, unique strategies, for companies like Freedom Fast Track and Garrett Gunderson, and now Money Ripples, while exposing the popular myths around money that have kept so many from enjoying financial freedom and peace of mind.
Chris consistently practices and teaches small business owners how to do what no other financial advisers can or will – achieve financial prosperity, now and in the future, spending time doing what they love most.
DANIELLE HOLLEMBEK, CHIEF MARKETING OFFICER
Danielle Hollembaek is a seasoned marketing professional having worked for multiple national and international companies in her career. She graduated in 2018 from Syracuse University with her Master's in Communications and has been in the marketing field for over five years.
Danielle's passion for developing businesses is what initially brought her to Money Ripples, but her belief in our mission to improve the lives of our clients and those around them is what keeps her motivated in growing the business.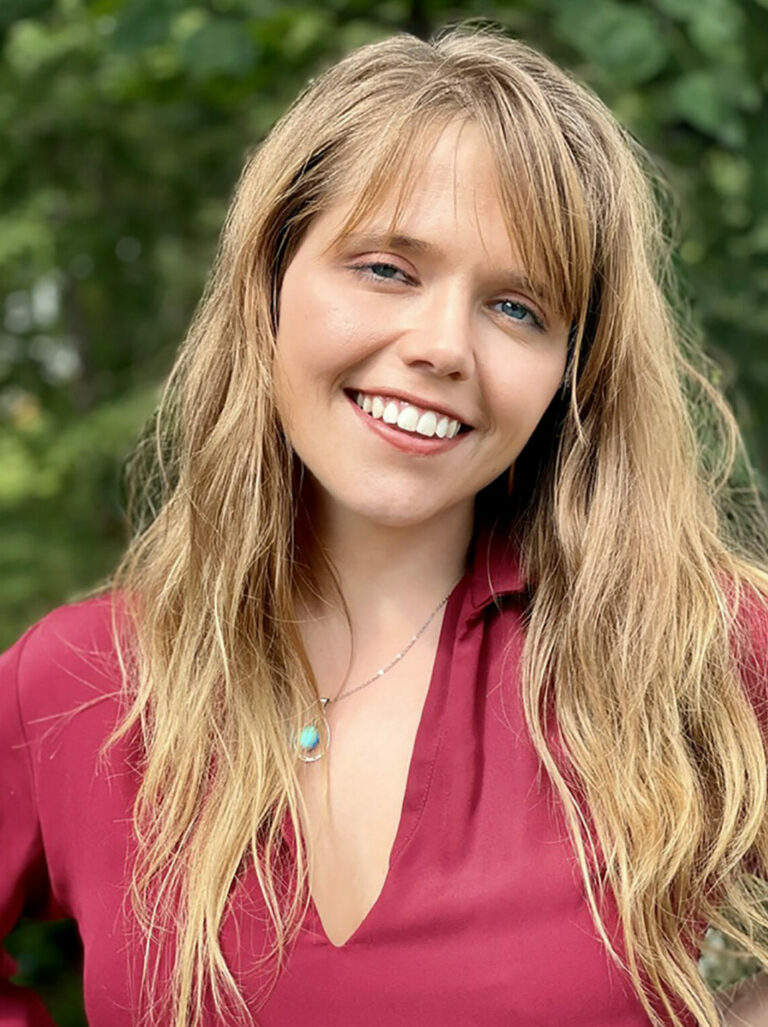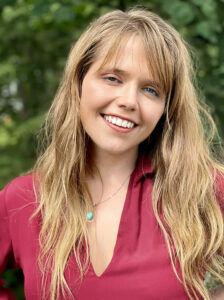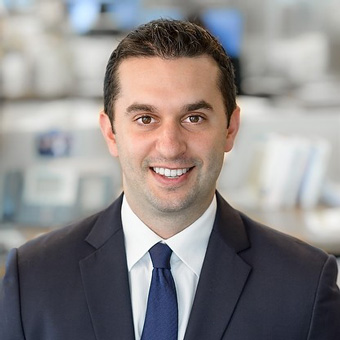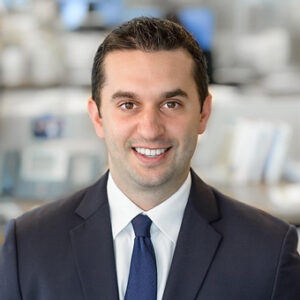 CRAIG FELDMEIER, FINANCIAL CONSULTANT
Craig joined Money Ripples in 2020 after a long-tenured career on Wall Street advising ultra-high net worth clients on a wide range of investment and wealth planning services. A few years ago, Craig was awakened to a different philosophy on financial freedom, and soon found his true investment passion – Cash Flowing Assets!
Craig was immediately drawn to the Money Ripples team, first as a client and then as an advisor, because of their knowledge, loyalty, and transparency with their clients. His mission is to help his clients strategically generate cash flow – allowing them to live life on their terms.
LISTEN TO OUR PODCAST
---