Get Your Money Working for YOU!
Money Ripples has increased hundreds of their clients' cash flow by an average of $34,000 a year! Receive our eBook FREE to learn how!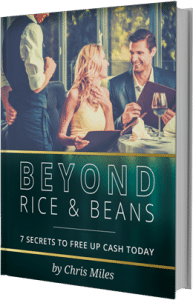 Get Your Money Working for you TODAY so you don't always have to work for money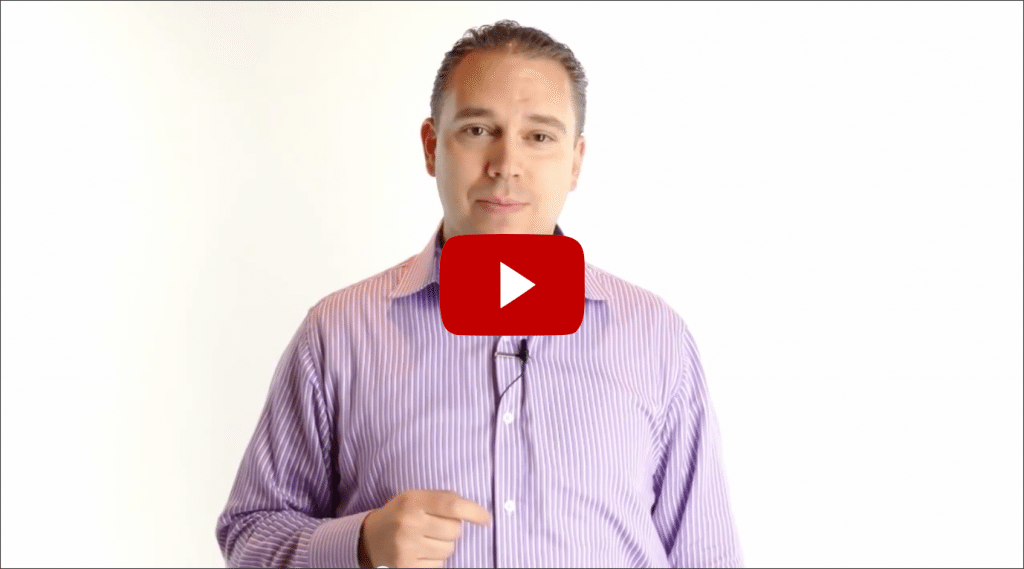 Want to hear more?
Listen to our podcast,
The Chris Miles Money Show,
on Blogtalkradio
My husband and I started working with Chris Miles in February after we attended his Wealth Empowerment Intensive. At that time, I was extremely stressed out about our money situation. I was trying everything in my power to make extra money and getting nowhere but further in debt. After only 2 months of working with Chris and his strategies, we had increased our monthly cash flow by more than $4,100.00 per month. WOW, the weight of the world had been lifted off my shoulders and I could now breathe knowing that we have enough cash flow to pay all our bills and have over $4,100.00 left over at the end of the month. Thank you Chris for the work that you do and the passion you have for the work that you do!! You are amazing!
---
Why Money Ripples?
What can you expect when you work with Chris and the Money Ripples team
Real results NOW!
The focus is on increasing cash flow TODAY! No more "you're in it for the long haul for 30-40 years."
Team of Experts
Chris has put together a "dream team" of experts over the last decade to get you the best in each of their fields. Experts like CPA's, attorneys, investment advisors, insurance specialists, mortgage brokers, real estate suppliers, etc, working with you and Chris to get the BEST results possible!
Create your own customized Game Plan
Chris helps you maximize the efficiency of your finances now AND in the future, by giving you a game plan to help your money make money for you
No Hidden AGenda
Chris works as your advocate, helping you strategize what's best for YOU, instead of selling you financial products. Whether your best cash flow opportunity is your business, paying off debt, or creating passive income, he focuses there. No hidden agenda. His focus is getting you fast, sure-fire results!
If you'd like a complimentary Cash Flow Review
Upcoming Events
Spend the day with us and see how much better your life can be.
About Us
Money Ripples is your financial advisor and money mentor.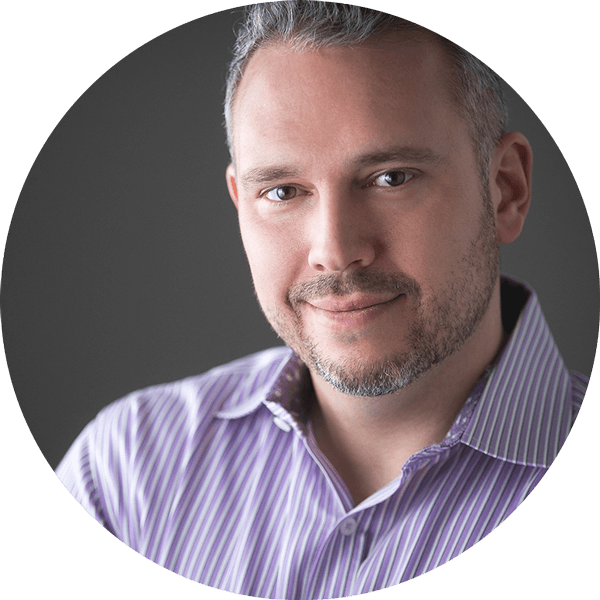 Meet Chris Miles
Chris Miles, the "Cash Flow Expert," is a leading authority on how to quickly create cash flow and lasting wealth for thousands of his clients, entrepreneurs, and others internationally! He has been featured in US News, CNN Money, Bankrate.com, and has a high reputation for getting his clients life-altering financial results in his company, Money Ripples.
After working as a traditional financial advisor and stock coach for several years, Chris came to a stark realization that the financial advising industry was not showing anyone how to quickly and safely become financially prosperous today.
After leaving that industry, Chris was able to retire when he was 28, and has since worked to teach his effective, unique strategies, for companies like Freedom Fast Track and Garrett Gunderson, and now Money Ripples, while exposing the popular myths around money that have kept so many from enjoying financial freedom and peace of mind.
Chris consistently practices and teaches small business owners how to do what no other financial advisers can or will – achieve financial prosperity, now and in the future, spending time doing what they love most.
After 5 months of working with Chris/Money Ripples I was surprised to see that my net worth had increased by $50k. In addition to increasing my net worth, Chris also put me in touch with finance professionals who helped me put proper estate planning and insurance in place. I'm in a much better financial position now than I was before.
---
Info, ideas and advice to help you reach your goals… from our blog.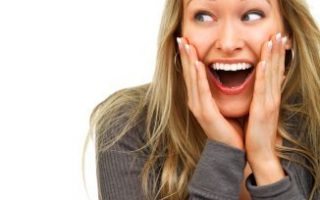 Do you, or your spouse, have a goal to quit your job? What are the steps you should take to make that happen as soon as possible? When is it safe to quit? Or should you quit? I've begun to work with some clients who have a goal to either quit their job. Or a goal to...
read more
Tools and tips to keep on hand to help you meet your financial goals.